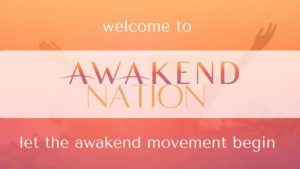 EXCLUSIVE WORLDWIDE DISTRIBUTION
Did you hear about the new product coming out, the one they're bringing back from 17 years ago? It was an insane product that went viral because people were having crazy fat loss results…and its coming back! The company is in Pre-Launch and I'm reaching out to my network to see who wants to have some fun and join me on this wild ride!
Beginning October 2022, Zenith by Awakend will be available.
Proven FAT Loss
Clinical studies show that the average person lost 21 pounds in the 8 week trial. Melts body fat, preserves muscle, controls cravings, no stimulants, all natural. YES YOU READ THAT CORRECTLY!!!
To find out more submit the contact form below⤵️⤵️⤵️
All Natural Formula
Product is ALL NATURAL, GLUTEN FREE, DAIRY FREE, GRAIN FREE, SUGAR FREE. CALORIE FREE, ALL THE FREES!!! General Product Info Here
Detailed List of Ingredients⤵️⤵️⤵️
Submit the contact form below
How To Get Started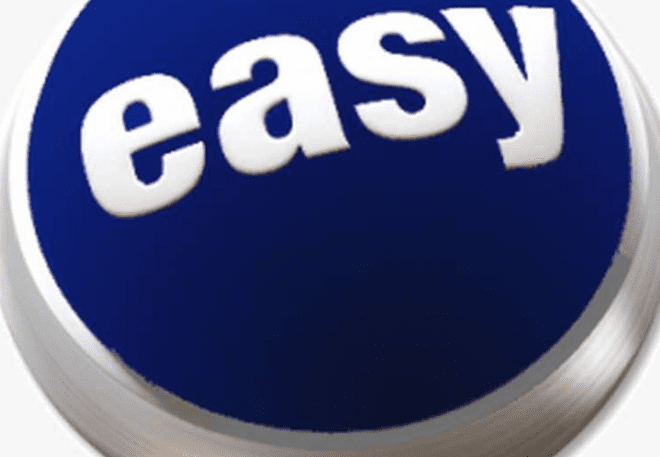 Join me, Jacqui – in this incredible opportunity. I will be with you every step of the way whether to lose 5, 10, 50 or 100 pounds and/or to build an amazing business/side hustle of your own, We do it TOGETHER!! It's FUN!!!
To order click here, then JOIN NOW
To find out more submit the contact form below and I will get back with you to work directly with you.
---
Contact Form